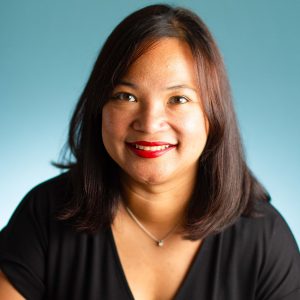 Ethel Tungohan is the Canada Research Chair in Canadian Migration Policy, Impacts and Activism, and Associate Professor of Politics at York University. She has also been appointed as a Broadbent Institute Fellow. Previously, she was the Grant Notley Postdoctoral Fellow at the University of Alberta's Department of Political Science. She received her doctoral degree in Political Science and Women and Gender Studies from the University of Toronto.
Her research looks at migrant labor, specifically assessing migrant activism.
Dr. Tungohan specializes in socially engaged research and is actively involved in grassroots migrant organizations such as Gabriela-Ontario and Migrante-Canada.